When we chose Saigon as our seventeenth "For 91 Days" destination, we never expected that Hanoi might be the eighteenth. We've never stayed in a country for a second consecutive adventure, and it wasn't even under consideration. But we never expected to be so completely enamored by the people, culture and cuisine of Vietnam. After spending three months in the south, we simply couldn't leave without devoting an equal amount of time to the north.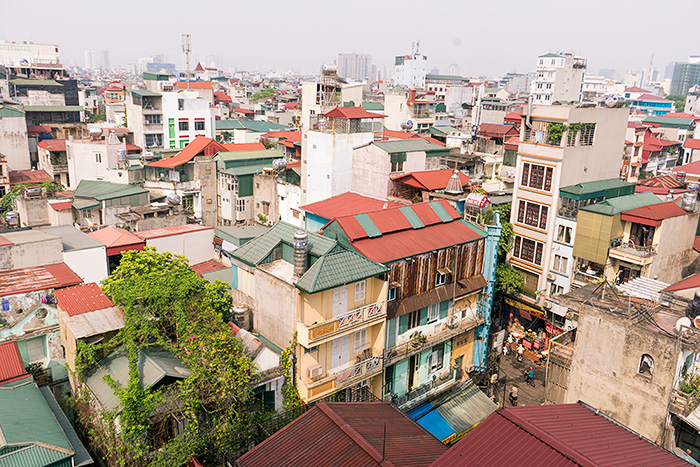 Comparisons between the north and the south are going to be inevitable, so we won't even try to avoid them. Where Saigon is flashy and cosmopolitan, Hanoi is older and culturally closer to China than the West. Southern Vietnam is all about the Mekong Delta, while the north is dominated by rice terraces and limestone mountains. And if you speak exclusively to Southerners, as we did, you'll get the impression that Northerners are mean, stingy and xenophobic. There's definitely some rivalry going on there! But we didn't pay the trash-talk much mind, as we knew we'd soon be reaching our own opinions.
There's a common consensus that Saigon and Hanoi are so far apart in attitude and style, that they might as well be in different countries. Of course, for much of history, they were. Vietnam wasn't even united under its modern borders until the 18th century, and spent most of the 20th century as two separate countries, beholden to two totally different ideologies. (Happily, today's Vietnam has found a way to be both communist and capitalist!)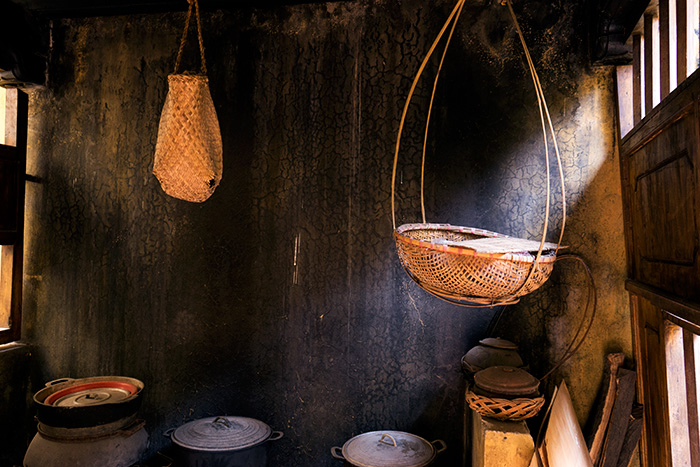 We would be exploring much more than just Hanoi, during this 91-day trip. In fact, we wouldn't even make it to the capital until the second month. First, we embarked on a long, slow trek toward the north, aboard the Reunification Express. Direct from Saigon to Hanoi, this would be a 33-hour journey, but we made a lot of stops along the way: Hoi An, Danang, Hue, Phong Nha and Ninh Binh, chief among them.
Our second month was dedicated to the capital. That might not be enough time for such a large and historic city, but there's so much to see outside of Hanoi! So we went back on the road throughout our third month, visiting the ethnic villages of the north, and sailing out into Halong Bay.
Saigon was among our all-time favorite destinations, and there was some concern that the bar had been set too high. But although we can't resist drawing comparisons, we're trying to judge Hanoi on its own merits. These 91 days were packed full of adventure, nature, history, and fun. And craziness, of course… if you've spent any time in Vietnam, you understand that craziness is a given.